Merchant A-Z
Vail Valley Anglers (1 to 10 of 531)
---
---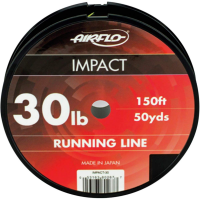 Oval section hard mono with a hard, slick finish with just enough stretch to remove any memory Available in 30lb and 44lb break strength, 150ft of line.
---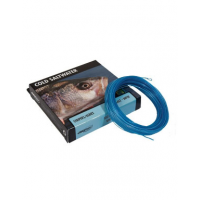 Airflo's Striper lines are the ultimate line for fishing the chilly salt. Featuring a Power Core technology, these lines have zero memory and the uncanny ability to set hooks at long range, helping you catch more fish. Airflo's intermediate version of...
---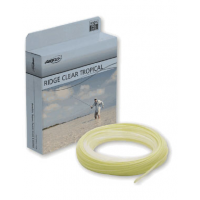 A clear tip fly line with one major difference, the tip FLOATS. This may sound minor to the uninitiated, but having a Clear Tip fly line you can lay out in ambush without having your tip sink is a godsend - especially when working to intercept tricky...
---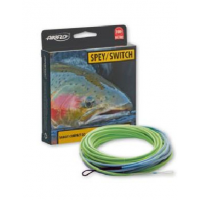 The Skagit Compact G2 is the culmination of thousands of hours of design, observation, and field testing. With a slightly shorter overall length, increased rear taper, and manipulation of material densities, the G2 requires less energy to cast, produces...
---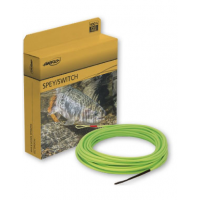 The ultimate one-hand Skagit line. These lines are perfect for single-hand spey casting and for anglers using switch rods in places with minimal casting room.Utilizing the best all-polyurethane construction and an improved, supple coating, the Skagit...
---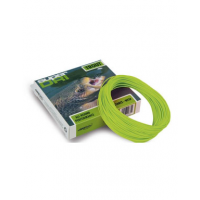 Designed for ultimate line stability when casting, maximum line control when on the water and to deliver semi-pro distance when casting. Airflos' longest belly on any single handed fly line. The high float properties make this line stand high over the...
---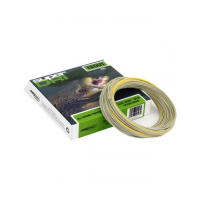 Our go-to trout taper. With a modest front taper and standard head length, this line does it all, good for all aspects of trout fishing with either dry fly or nymph. Our clever double 'double taper' design gives two presentation options; one end offers...
---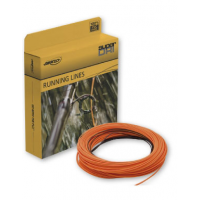 Airflo running lines have been updated to incorporate our incredible Super-DRI technology - not only does it improve slickness and reduce tangling, it also improves the life expectancy of a running line that can already take some incredible abuse.A new...
---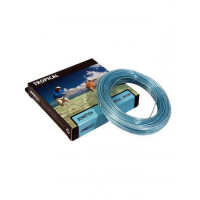 Line TypeTropical Saltwater Fly Line ColorSandy Line SizeWF6-9 Core MaterialBraided tropical saltwater core.
---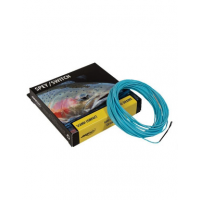 Line TypeScandinavian-style shooting head ColorSky blue Line Size240-540 (30-grain increments) Core MaterialLow-stretch braided core.
---