Merchant A-Z
Vail Valley Anglers (1 to 10 of 476)
---
---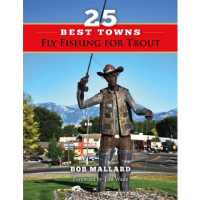 The Unites States is home to some of the best launch points in the world offering not only exceptional trout fishing, but plenty to do off the water as well. 25 Best Towns to Fly Fish for Trout will point them to places where they can bike, hike, raft,...
---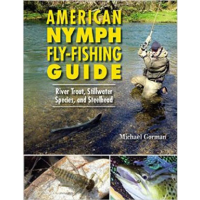 If you want to consistently catch more fish in both moving and still waters nymphing is the technique that most often out-fishes both wet flies and dry flies. Fly-fishing is about successful puzzle solving. Michael Gorman gives you all the clues needed...
---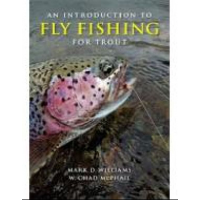 The next best thing to hiring a guide, An Introduction to Fly Fishing for Trout by Mark D. Williams and W. Chad McPhail gives clear and easy fly fishing instruction for beginner to intermediate anglers. Free of overwhelming technical terms and jargon,...
---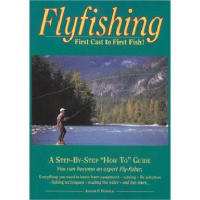 Joseph F. Petralia teaches you everything you need to know to get started fly fishing in his book, Flyfishing: First Cast to First Fish. Divided into nine chapters, this introduction to fly fishing book covers equipment selection, fly selection, knots...
---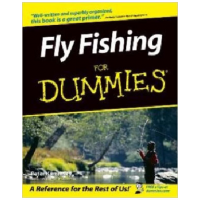 Fly Fishing For Dummiesis the ultimate manual for beginner anglers. Detailed instructions on casting, knots, flies, and more are all covered with easy-to-understand, in-depth lessons and illustrations. Copyright 1998 384 pages.
---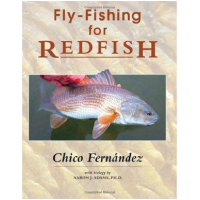 If you're looking to spend some time chasing one of the Atlantic's most popular sport fish, this book can help make it time well spent. Chico FernA ndez shares a lifetime of expertise & experiences fly fishing for redfish up & down.
---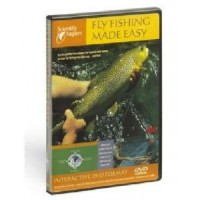 The Fly Fishing Made Easy DVD is an excellent introduction to the sport of fly fishing for any beginner angler. Covering everything from knots and casting to fly choice and fighting fish, this tutorial speeds up any rookie angler's learning curve and...
---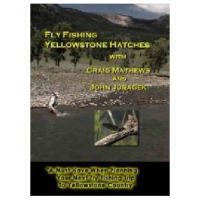 This outstanding product gives you the info & details needed to successfully approach Yellowstone's hatches & its incredible fly fishing. The authors bring a combined expertise & lifetime of experience. The info they share on this DVD will help you not...
---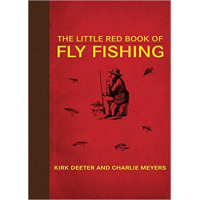 Fly fishing experts Kirk Deeter and Charlie Meyers give anglers a variety of tips and lessons in The Little Red Book of Fly Fishing. This easy-to-read instruction manual includes 240 tips on how to be a better fly fisherman. While many of these tips are...
---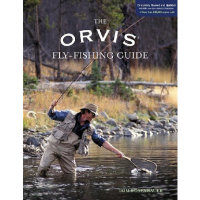 Fly fishing legend Tom Rosenbauer gives new anglers a comprehensive introduction to the sport of fly fishing that is easy to read and understand in The Orvis Fly Fishing Guide. Both fresh- and saltwater techniques are discussed, as well as casting instruction,...
---