Angler's Book Supply - Fly Fishing For Dummies
Fly Fishing For Dummiesis the ultimate manual for beginner anglers. Detailed instructions on casting, knots, flies, and more are all covered with easy-to-understand, in-depth lessons and illustrations. Copyright 1998 384 pages.
---
Related Products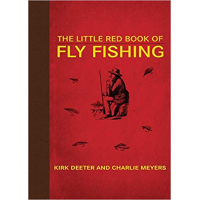 Fly fishing experts Kirk Deeter and Charlie Meyers give anglers a variety of tips and lessons in The Little Red Book of Fly Fishing. This easy-to-read instruction manual includes 240 tips on how to be a better fly fisherman. While many of these tips are...
---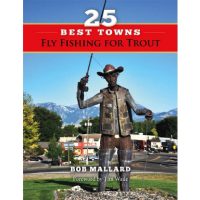 The Unites States is home to some of the best launch points in the world offering not only exceptional trout fishing, but plenty to do off the water as well. 25 Best Towns to Fly Fish for Trout will point them to places where they can bike, hike, raft,...
---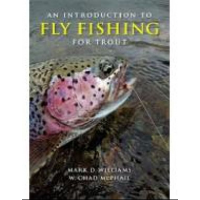 The next best thing to hiring a guide, An Introduction to Fly Fishing for Trout by Mark D. Williams and W. Chad McPhail gives clear and easy fly fishing instruction for beginner to intermediate anglers. Free of overwhelming technical terms and jargon,...
---