Price search results for Anglers Book Supply The Waters of Greenstone DVD (product no longer available)
---
Related Products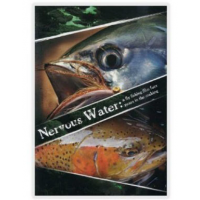 Includes the following films: Nervous Water, Slovenia on the Fly, First Descent Alaska, Bird Chasers: the False Albacore Junkies of North Carolina, & award-winning short films - Angling addiction, Kate and Mark, Stream of Consciousness, & Green Screen....
---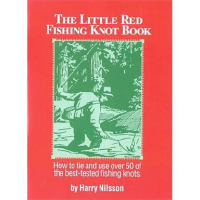 The Little Red Fishing Knot Bookis a detailed reference of 50 of the most commonly used fly fishing knots, like the Bood Knot, Surgeon's Knot, and Loop Knots. Included are lessons describing what knots work best for certain fly fishing situations. Create...
---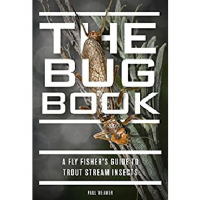 Complete guide to aquatic entomology for fly fishers, covering all the important insects and their imitations for the entire United States. Hatch charts, fly pattern recommendations, and important fishing strategies from Paul Weamer. This is the ideal...
---