Price search results for Umpqua CZ Caddis Tungsten Fly 2 Pack (product no longer available)
---
Related Products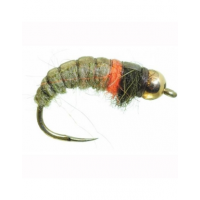 Umpqua's Tungsten CZ Caddis is another great Czech pattern, heavy to get the fly down and barbless to make releasing trout a breeze. Tungsten to get the fly down with less split shot Hot spot collar to catch a fishes attention Great year round pattern.
---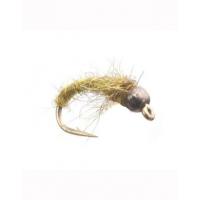 Caddis nymph pattern with a heavy tungsten bead.
---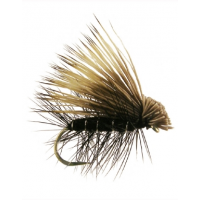 Umpqua's Elk Hair Caddis is a classic pattern that catches fish just as well as the day it was created. The elk hair keeps the fly buoyant when dead drifting and the hackles allow you to skate the fly; giving it a life like flight pattern. Great fly...
---
---
---