Price search results for Umpqua Competition C500BL (product no longer available)
---
Related Products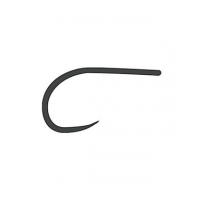 Umpqua C500BL fly tying hooks are a great choice for a variety of different patterns. The straight eye and medium wire make this a great large dry fly hook for hoppers, beetles and damsel flies. The short shank of this hook will allow you to also tie...
---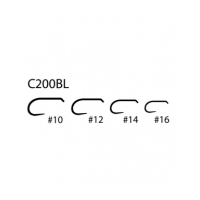 Barbless hooks are crucial for tournaments since they make it easier to hook and fight the fish, giving the angler a better chance of landing them. TheUmpqua C200BL competition hooks are built with a straight shank for standard nymph patterns such as...
---
A favorite among competitors worldwide, the C230BL has a super-sharp, bent-in needle point that is incredibly strong. Its a great choice for nymphs, wet flies, and small streamers. Down-Eye Medium Wire Extra-Long Needle Point Barbless Black.
---